Give your skin a little love.

Welcome to Fresh Canvas Spa, the premier destination for all your spa needs. We are passionate about providing a world-class experience that will leave you feeling refreshed and revitalized. Our November specials offer a great opportunity to enjoy our services at an affordable price.

Our special $100 gift voucher offers you two opportunities to save $50 each. To take advantage of this offer, just fill out the form below and submit it to us. We will accept the first 2500 submissions only, Save $50 on spending $150 and above, so make sure to act quickly to reserve your spot.


This Promotion is now expired. Sign Up for our newsletter and be the first one to be notified for our upcoming promotions.
New Promotions Coming Soon!
Sign up to hear about the latest news and exclusive offers
This offer is available to all our customers. Proof of identification may be required.
$100 gift voucher can be used 2 times for $50 OFF at each time. Gift voucher only available for $150 or more purchase. Example: Purchase of $150 would get get you $50 OFF (Can be redeemed twice).
How can I redeem it after registration?
To redeem your gift voucher, simply present your registration confirmation screenshot, and your registered information at the time of your appointment. We will apply your gift voucher and provide you with a coupon to use on future services.
What is the Validation Period?
The gift voucher is only valid until 28th Feb 2023, The registered clients must use the gift voucher before expiry.
What's the limit of 2500?
The limit of 2500 applies to the number of submissions. This means that we will accept the first 2500 registered customers only who complete their registration by the deadline. Make sure to submit your registration as soon as possible to ensure that you qualify for this offer.
I have questions about this offer/my registration, who can I contact?
Please contact us at any time using the information provided on our website. We will be happy to answer any questions you may have about this offer and your registration.
What treatments are included in the offer?
The offer can be used on all skin treatments. However, it cannot be applied to Hydrafacial services and gift card purchases. We recommend contacting us at any time if you have questions about the specific services included in this offer.
This offer is valid for a limited time only and can be used twice. To qualify, you must submit your name to the form below before the deadline. Only the first 2500 submissions will be accepted and no additional submissions will be processed after this limit has been reached. This offer cannot be combined with any other discounts or promotions. Available on all skin treatments except Hydrafacial. Offer is not valid on gift card purchases.


We look forward to helping you feel your best! Thank you for choosing Fresh Canvas Spa.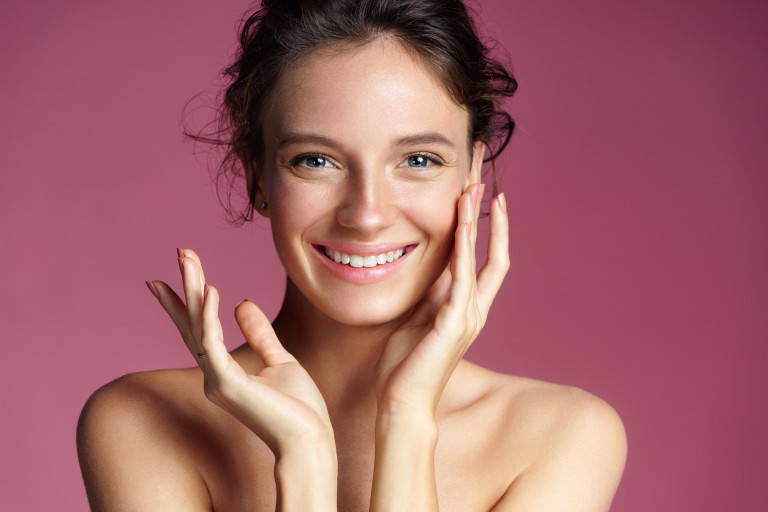 Filters are great, but healthy skin is better.
We're cautious of our product selections and use only the best.
Breakthrough formulas that are designed and tested thoroughly.
We provide information around what's in our treatment and why.
(604) 591-9345
spainfo@freshcanvasspa.com
Skincare is an important part of self care.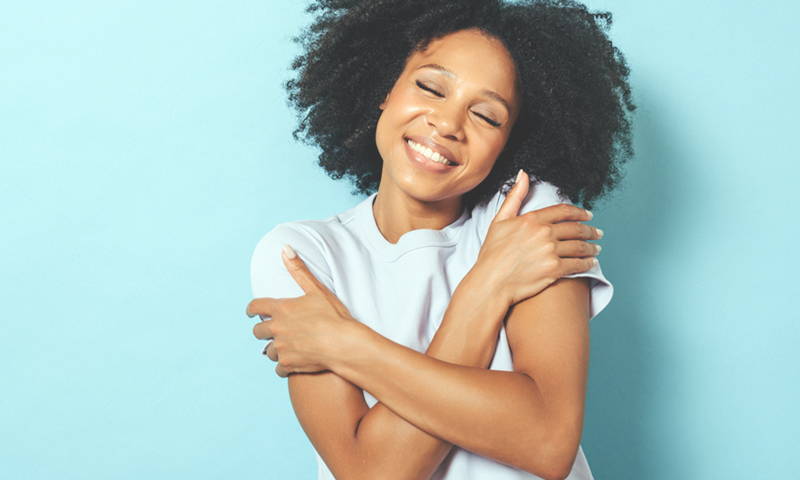 Sign up to hear about the latest news and exclusive offers