Be good to your skin. You'll wear it every day for the rest of your life.
Your skin has a memory. In ten, twenty, thirty years from now, your skin will show the results of how it was treated today. So treat it kindly and with respect.
"Rosacea" is often commonly thought of as facial redness. However, it is a medical condition. Facial redness is identified as rosacea when:

the cheeks and nose start to flush frequently
blood vessels can also become present on the cheeks and nose
pimples or inflamed red bumps may also appear
other areas that can flush are the chin, forehead and neck
Rosacea can affect both young and older adults. In fact, in Canada more than 3 million people suffer from rosacea. It is a condition that can cause both embarrassment and low self-esteem. Fresh Canvas Spa & Laser Centre uses the advanced Cynosure Elite+ ™ laser to treat this condition.

We want people to get great results – smooth, and even skin. Our laser treatments for rosacea are quick, effective, and easily adjusted to fit your individual skincare needs. It's the latest non-surgical laser technology to treat those stubborn facial veins in less than 30 minutes.

What conditions can we treat?

- Rosacea blush
- Veins around nose
- Veins on the chin
- Red facial veins
- Blue/purple facial veins
- Sun-spots
- Discoloration patches
- Freckles
How does Elite+ technology work to remove facial discoloration?
The special 1064 nm (Nd:YAG) laser wavelength selectively targets only blood in the tiny veins without affecting superficial skin or surrounding tissues making this the "gold standard" and safest treatment out there. Elite + uses selective light which likes blood inside your tiny veins. Once the light gets absorbed by the blood in the vein, it gets heated up causing the veins to shrink and eventually fade, leaving behind beautiful skin which you can show off! No need to cover up with heavy makeup.
What can you expect during your treatment with Fresh Canvas Spa & Laser Centre?
A gel will be applied to the areas of treatment. This gel acts as a safety barrier between the laser and your skin. You will be given protective goggles to wear and you will feel as the laser hand piece is moving up and down your face or the nose. It feels like mild warming sensation on the skin. It is generally very comfortable treatment, and we can add special air cooling to help with any discomfort if it develops. It depends on the area to be treated and the number of veins to be treated. On average it takes between 5-25 minutes per treatment. There might be transient redness of the face for about 30 minutes to 2 hours. Nothing really crazy.
How much does rosacea treatment cost?
The price depends on the area to be treated as some patients have rosacea on their cheeks, while others have it all over their face. Prices generally start at $150 per area as this is a very effective very, quick, and affordable treatment that is worth doing to eliminate skin discoloration.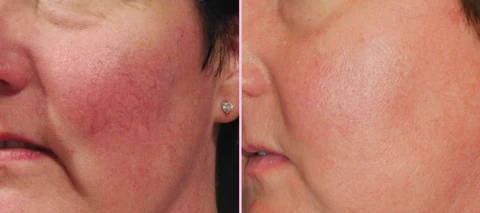 Glowing skin is always in.
We're cautious of our product selections and use only the best.
Breakthrough formulas that are designed and tested thoroughly.
We provide information around what's in our treatment and why.
(604) 591-9345
spainfo@freshcanvasspa.com
Skincare is an important part of self care.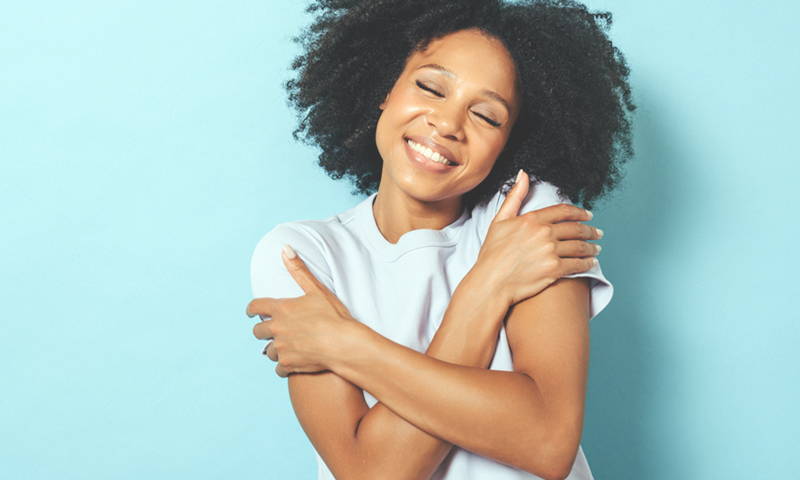 Sign up to hear about the latest news and exclusive offers