Be good to your skin. You'll wear it every day for the rest of your life.
Invest in your skin. It is going to represent you for a very long time.
TempSure™ Envi by Cynosure is the world's first full body skin tightening system designed for the face and body to combat wrinkles, rhytides, cellulite and even vaginal rejuvenation.

The TempSure™ Envi System is an RF (radio frequency) device which heats up tissues to induce new collagen production resulting in skin tightening and lifting. Treatments last about 30 to 60 minutes depending on the area being treated.

There is absolutely no downtime allowing you to return to your normal activities immediately. You will leave with a natural glow, and what patients describe as a "tighter" feeling. The best part is that collagen will continue to rebuild over time, enhancing your skin's appearance.

How does TempSure™ Envi by Cynosure work?

It uses RF radio-frequency waves to heat up target tissues and produce new collagen, which will tighten the skin and prevent or eliminate formation of new wrinkles and soften the appearance of current wrinkles without any needles, cuts or bruises. Increasing the skin's temperature for a defined, therapeutic time will trigger a natural response for your skin to create new collagen. The new collagen fibres are tight, dense, and neatly organized giving you tighter, younger-looking skin. Just a little gel with a little heat.The system is designed in such a way to heat up any tissue much faster and safer, resulting in increased patient comfort and better results. It takes less than 1 second to reach 39-45 degree celsius and it comes with temperature sensitive hand piece for the most precise energy delivery currently available on the market.
Which areas can TempSure™ Envi by Cynosure treat?
Literally any area where there is a skin loosening and wrinkle formation.

Facial Lines
Wrinkles
Cellulite On The Body
Loose Skin
Forehead Lines
Crow's Feet (eyes)
Smile Lines
Wrinkles on the Chin/Neck
Chest
Hands
Arms or Elbows
Abdomen
Thighs
Above the Knees
Under the Buttocks
& Much more
Which concerns can TempSure™ Envi by Cynosure address?
This full body all in one system can be used to address wrinkles, loose skin and even cellulite. If you are not ready for neuromodulators like Botox or Dysport, and would like to prevent or slow down the aging process and wrinkle formation, TempSure™ System offers a completely safe and non invasive solution to help you age gracefully.

The results are gradual and subtle at first, so no one will know or really needs to know. You will just look younger and refreshed all the time without any downtime!
What makes TempSure™ Envi by Cynosure unique or better?
New generation design, better safety profile, total body application use and faster treatment time duration with improved patient comfort and satisfaction, are only a few of the reasons to choose this amazing new treatment.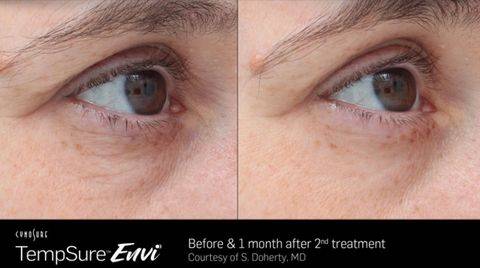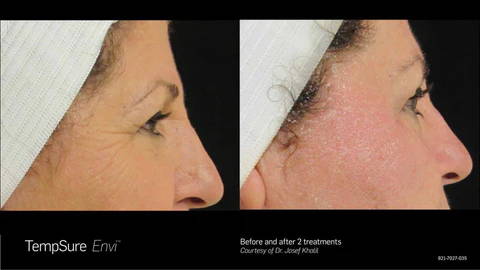 You're never too old to become younger.
We're cautious of our product selections and use only the best.
Breakthrough formulas that are designed and tested thoroughly.
We provide information around what's in our treatment and why.
(604) 591-9345
spainfo@freshcanvasspa.com
Skincare is an important part of self care.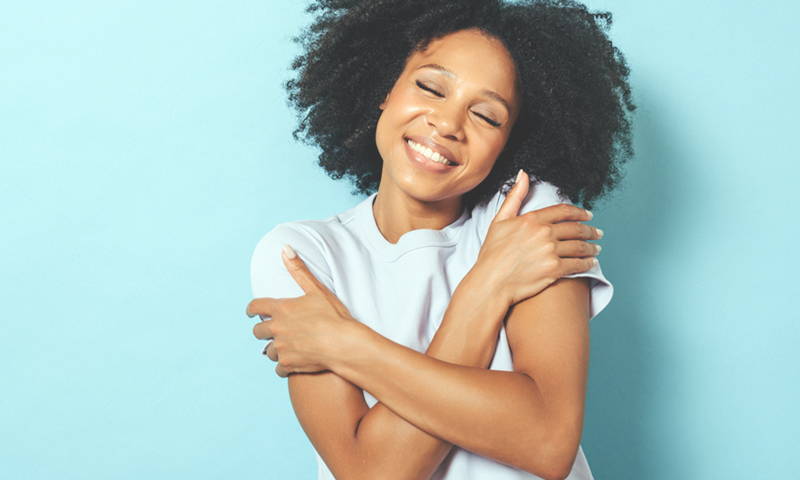 Sign up to hear about the latest news and exclusive offers